Kebe's Group Family Daycare, child care directory

is designed to take the confusion out of finding a

good provider for your child by bringing Child Care

Providers and Parents together.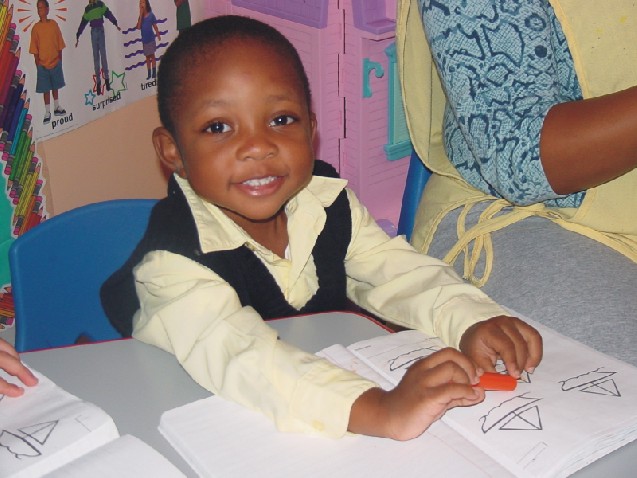 Street Address:

City:

State:

Zip Code:

Phone:

Email Address:

Website:

Hours of Operation:

Capacity:

Center or Home Based:

License Number:

Age Groups:

Description:

(Special Services)

34-50 110th Street

CORONA

NY

11368

(718) 478-1994

Monday - Friday 7:00AM to 6:00PM

14

HOME

Pre-K  Through 12 Years Old!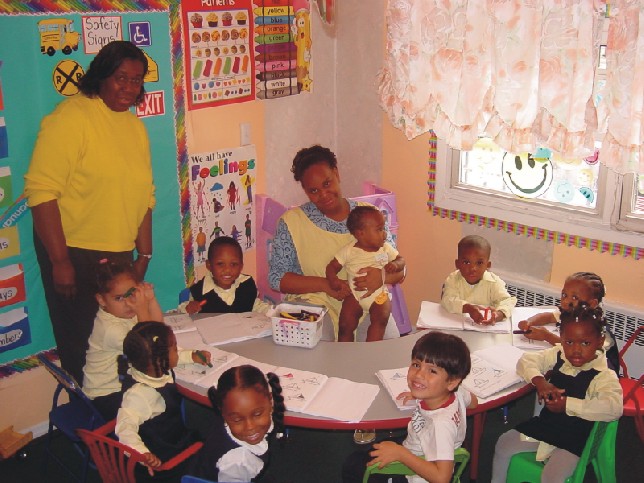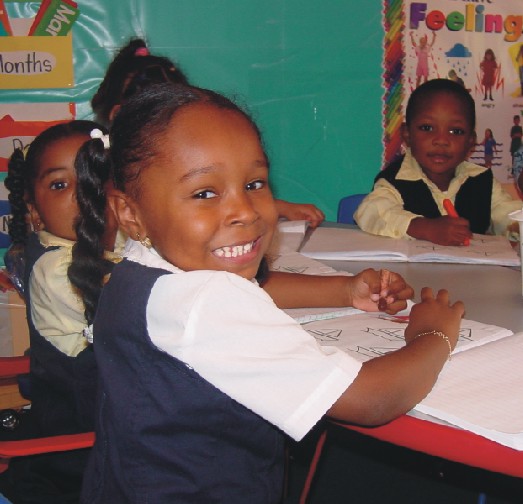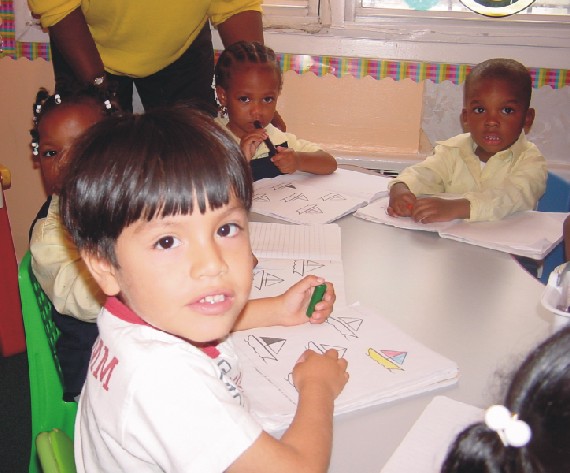 Click on....www.Queensdaycare.com to previous page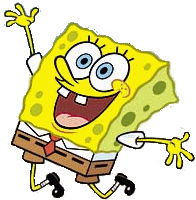 We teach and enhance the following..... *ABC's *Colors *Numbers *Shapes *Poty Training *Arts & Crafts *Lots of toys and books *Nutritious meals/snacks. We provide a loving, healthy, creative environment for your child/educational field trips.

School Drop-Offs/Pick-Up - within 5 block radius also available.  Very reasonable rates... Call Us Now!!