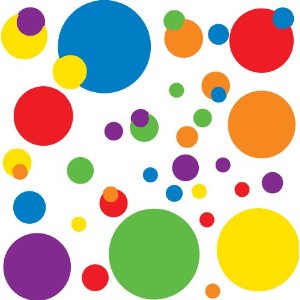 135-22 121st Street

So. Ozone Park,

NY

11420

718-659-3751

Mon-Friday - 7:00am to 6:00pm

12

Home Based

Safe, Warm, Nurturing and Stimulating!

Children 6 Months to 6 years old/

  After-school/ Ages 6-12)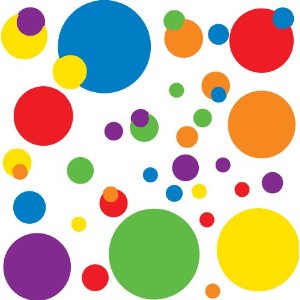 Certified Family Childcare Provider

Licensed By NYC Dept. Of Health

Little Hearts & Steps Day Care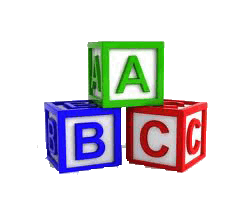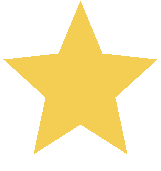 Little Hearts and Steps Family Day care provides preschoolers a loving, caring and nurturing environment where children can develop a healthy sense of humor, self esteem, discipline and respect for themselves as well as their community.  We have a strong curriculum that includes... developing social skills, children's math, reading and writing skills.  We prepare children ages 2 -6 years old to take on advanced skills for the future,  allowing them a good head start by the first and second grades upon graduating from our program.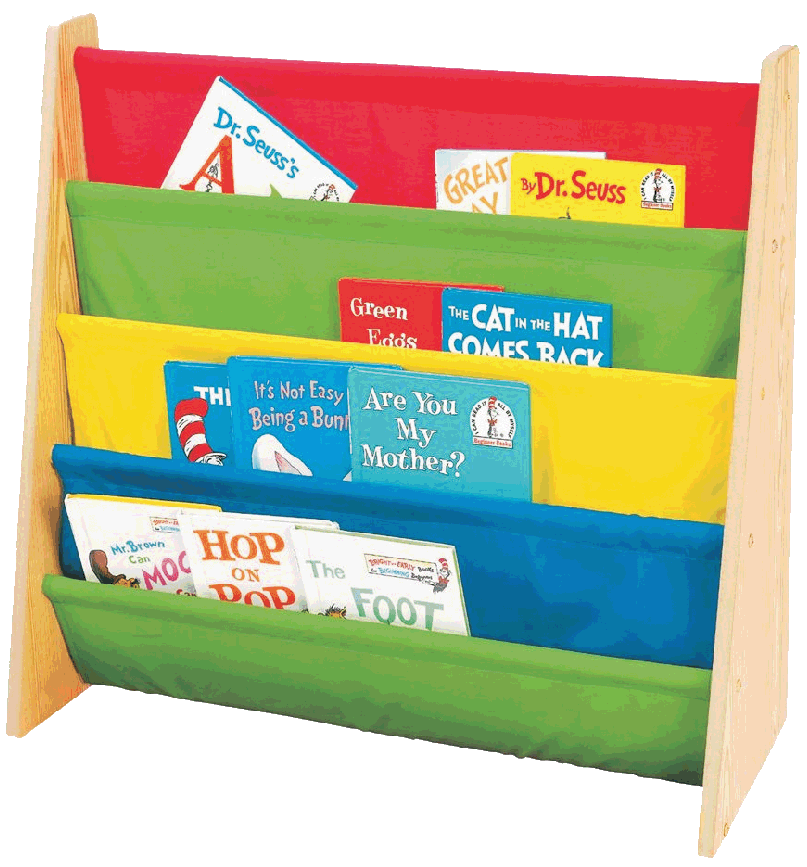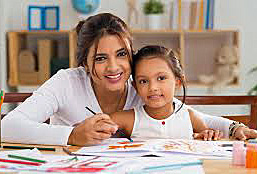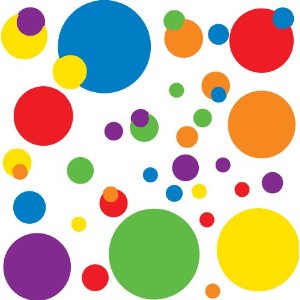 Street Address:

City:

State:

Zip Code:

Phone:

Email Address:

Website:

Hours of Operation:

Capacity:

Center or Home Based:

ENVIRONMENT:

Age Groups: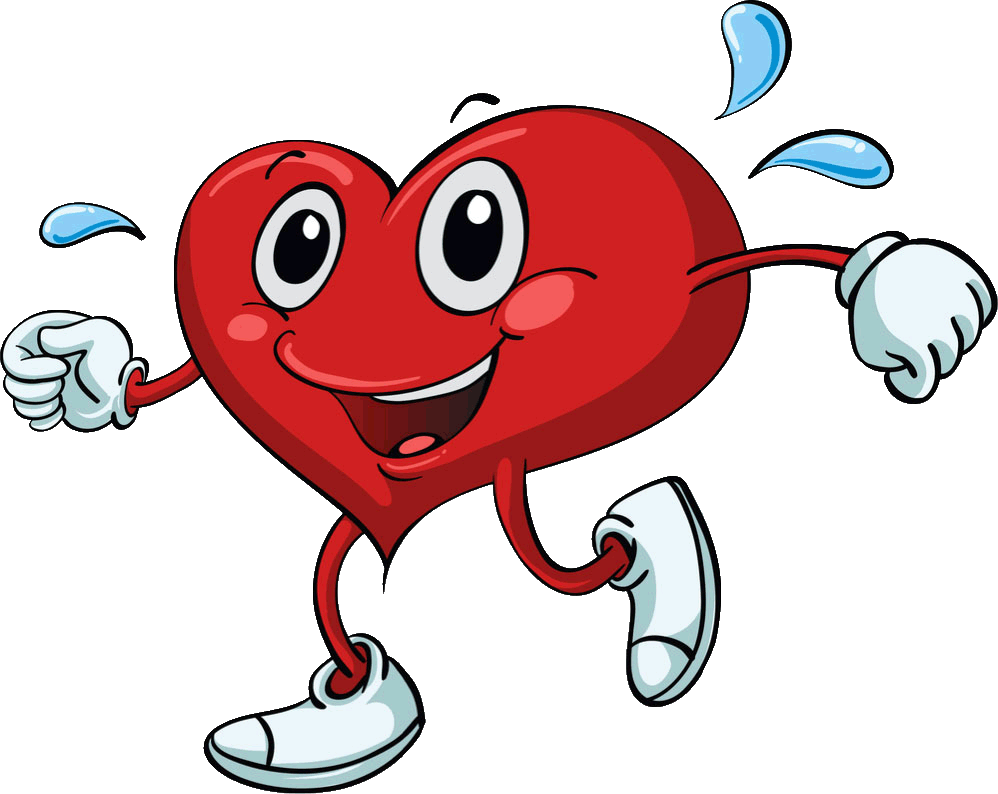 We Care For All Children, Including Special Needs

(ADHD

• Autism

• Down Syndrome

• Asthma etc.)



Description:

(Special

Services)