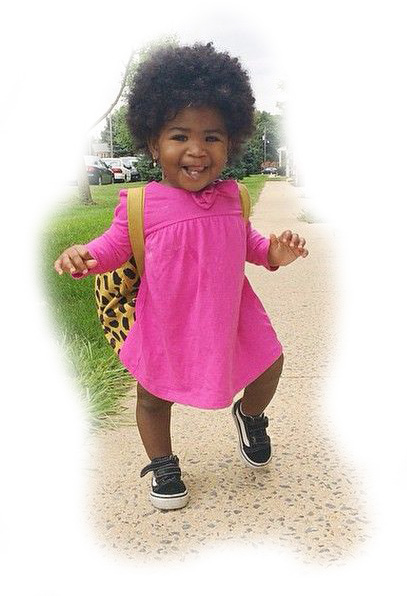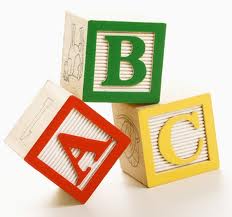 Please Click On Piano--->>>>>>

Looking For Music Lessons For Your Child....


Click on...Queensdaycare.com to return to home page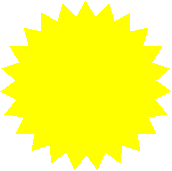 Address:

City:

State:

Zip Code:

Phone:

Email Address:

Hours of Operation:

Capacity:

Center or Home Based:

Age Groups:

Description:

(Special Services)

175-09 109th Ave.

Jamaica

NY

11433

(347) 244-1207

Monday - Friday 7:30am to 6:30pm

16

Home

6 Weeks to 12 Years Old!

Our goal is to enhance your child's mind & gross motor skills learning through play.  We help to prepare your child for a lifetime of creative thinking and learning.  We provide a happy, secure and safe environment, enriched with educational play.  At Michelle's Little Angels, your child's early years will be positively enriched!

Pick-Up & Drop Off is available.  HRA & ACD Vouchers Accepted. Bring your child to an environment that will make a difference in their lives!  Excellent Afterschool Program for Ages 6-12... Call Now!!!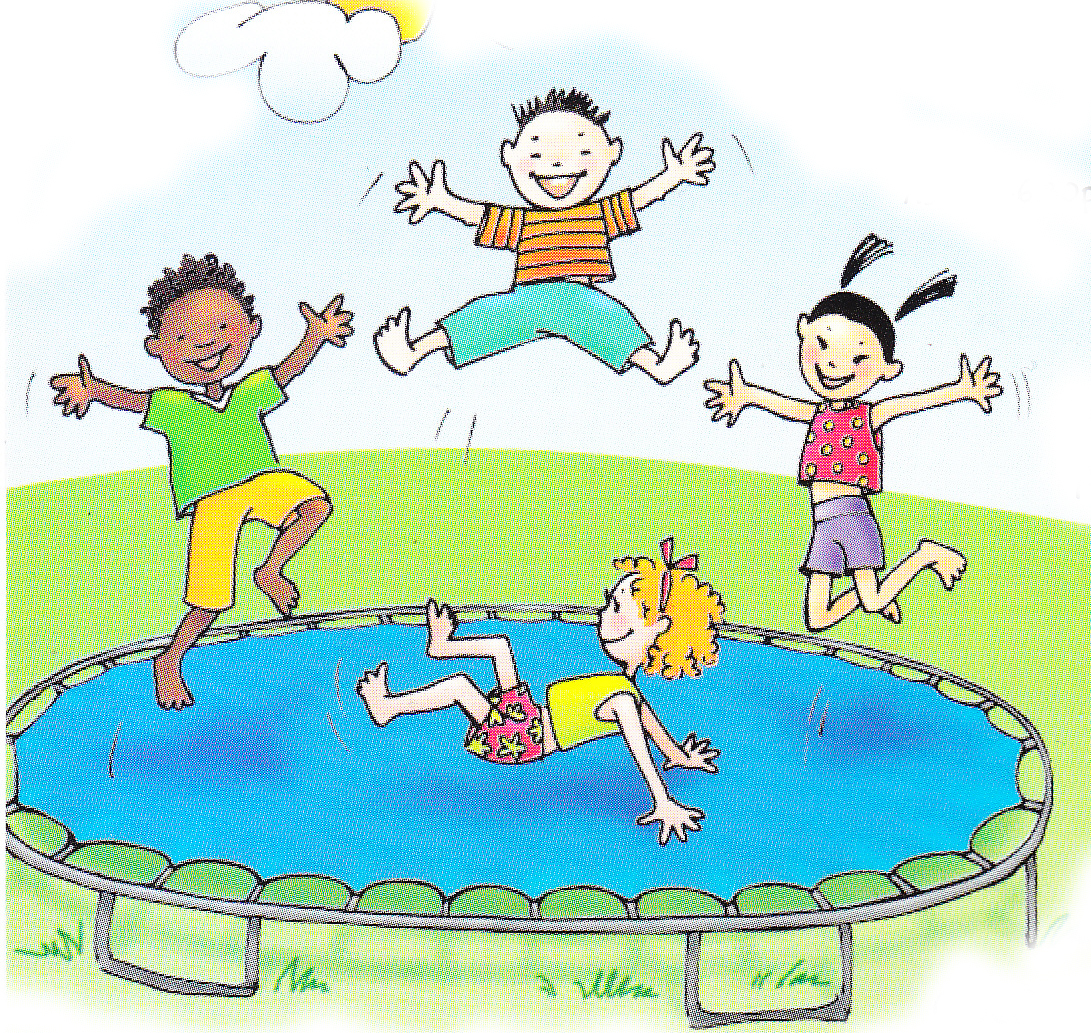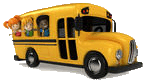 Pick-Up & Drop Off

Available For All Ages!


Licensed Group Family Daycare & After School Svs.