Children's Discovery Center Family Daycare Safe, Warm, Nurturing and Stimulating Environment.  Playing,

Working, Learning Together.  • Arts & Crafts,• Music/Creative Movement,• Storytime/Dramatic Play

• Kids In the Kitchen,• Nature/Science Explorations,• Reading & Mathematics,• Computer Activities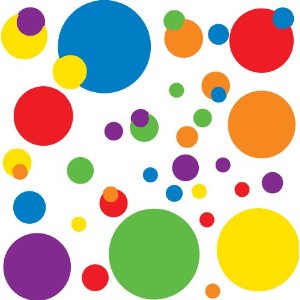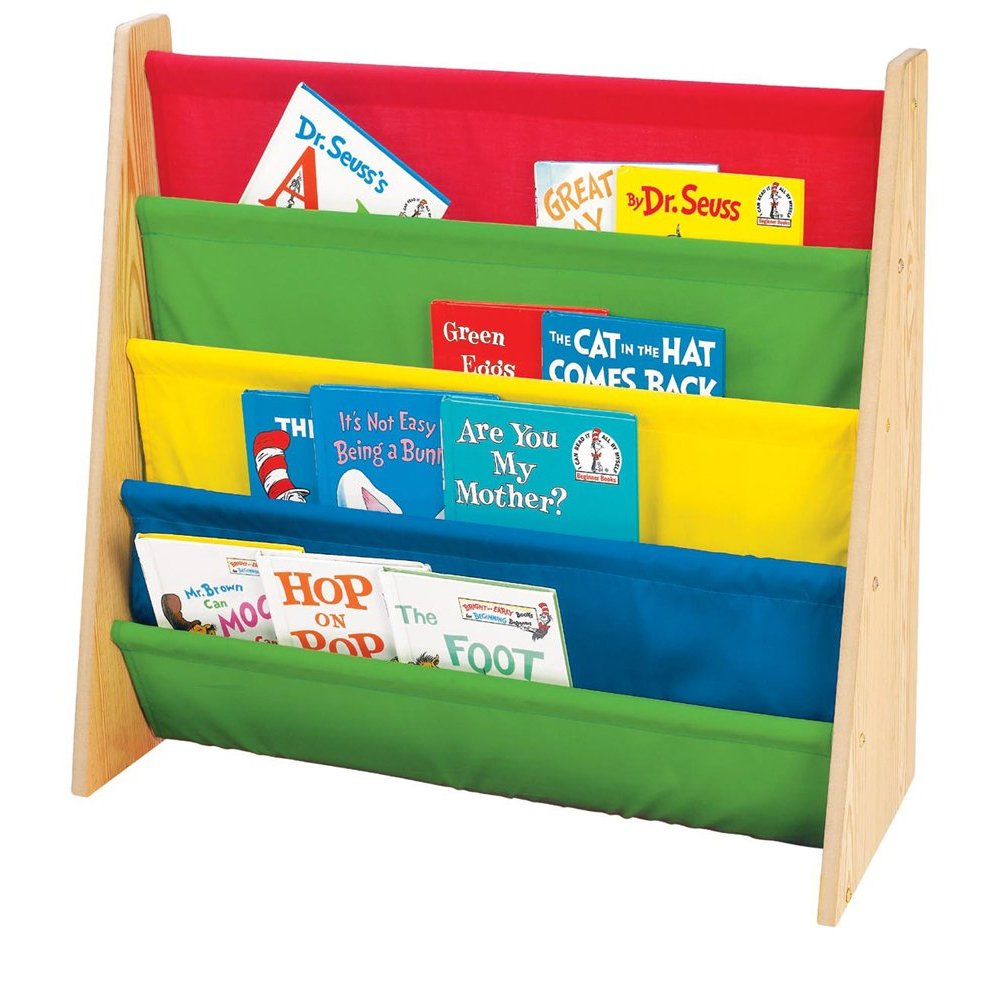 Street Address:

City:

State:

Zip Code:

Phone:

Email Address:

Website:

Hours of Operation:

Capacity:

Center or Home Based:

ENVIRONMENT:

Age Groups:

Description:

(Special Services)

216-04 130th Avenue

Springfield Gardens

NY

11413

Mon-Friday - 7:00am to 7:00pm

12

Home Based

Safe, Warm, Nurturing and Stimulating!

Children 6 Wks.-12 years old /After-school (6-12)

Pee's Family Daycare provides Preschoolers a loving, caring and nurturing environment where children can develop a healthy sense of humor, self esteem, discipline and respect for themselves as well as their community.  We have a strong curriculum that includes... developing social skills, children's math, reading and writing skills.  We prepare children ages 1 -6 years old to take on advanced skills for the future, thereby allowing them a tremendous head start by the first and second grades upon exiting our program.

HOURS... 7:00am - 6:00pm - Mon.-Fri.

Certified Family Childcare Provider

Licensed By NYC Dept. Of Health