Street Address:

City:

State:

Zip Code:

Phone:

Email Address:

Website:

Hours of Operation:

Capacity:

Center or Home Based:

VOUCHERS:

Age Groups:

Description:

(Special Services)

115-38 128th Street

South Ozone Park, N.Y.

11420

(718) 710-9702

Monday - Friday 6:00AM to 7:00PM

Saturday - 9am-5pm

14

Home Based

Accepted

18 Months to 5 Years Old.

WELCOME to Rise & Shine Day Care.  We provide a tender loving/learning environment for your child. We have a strong curriculum that

helps each child to develop their math, reading, writing and communicative skills.  We have Indoor/Outdoor Activities/Nutritious Meals Served 3X a Daily.

Trips to Bronx Zoo, Sesame Place, Park, Library, Aquarium.  Piano Classes 2X /Week.  Computer Lab Available.  After School Program Available!  Call us now!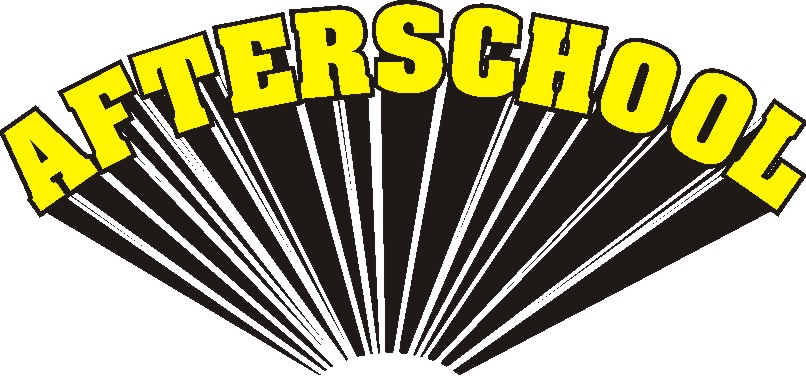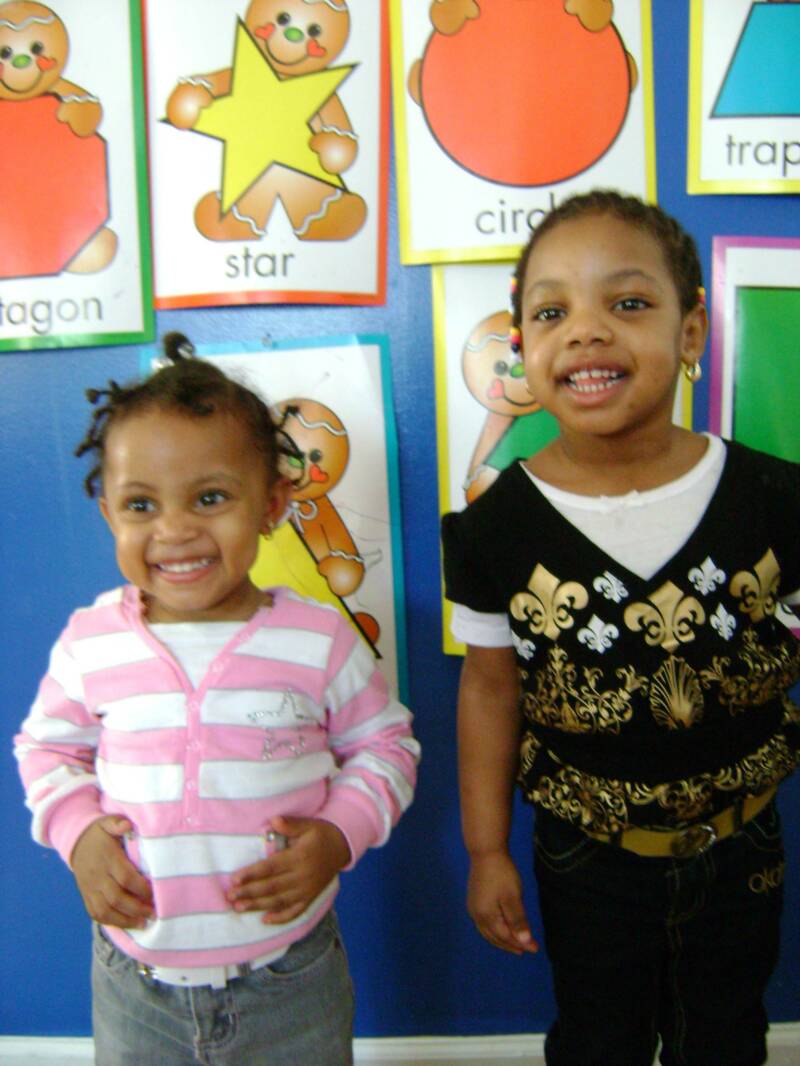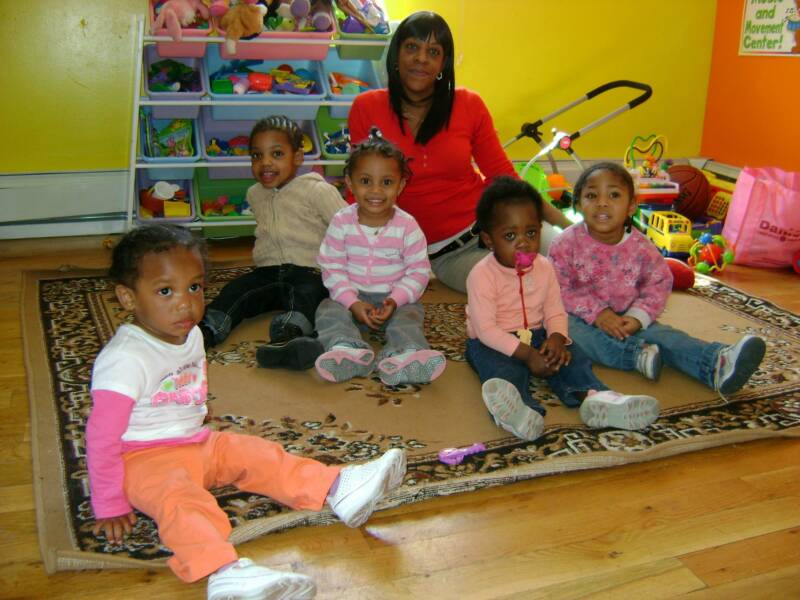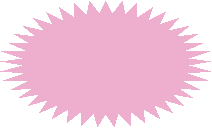 3:30pm - 7:30pm

Ages 0 -12 Years

Old

Learning Activities Center ~ Licensed by New York State


Click on....www.Queensdaycare.com to previous page