Daycare Providers In St. Albans Queens, day care St. Albans ny, day care centers in St. Albans ny 11412.  Preschool in St. Albans ny 11412.  Free Daycare - St. Albans New York, Daycare Providers In St. Albans Queens, day care St. Albans ny, day care centers in St. Albans ny 11412.  Preschool in St. Albans ny 11412.  Free Daycare - St. Albans New York, Daycare Providers In St. Albans Queens, day care St. Albans ny, day care centers in St. Albans ny 11412.  Preschool in St. Albans ny 11412.  Free Daycare - St. Albans New York,Daycare Providers In St. Albans Queens, day care St. Albans ny, day care centers in St. Albans ny 11412.  Preschool in St. Albans ny 11412.  Free Daycare - St. Albans New York,Daycare Providers In St. Albans Queens, day care St. Albans ny, day care centers in St. Albans ny 11412.  Preschool in St. Albans ny 11412.  Free Daycare - St. Albans New York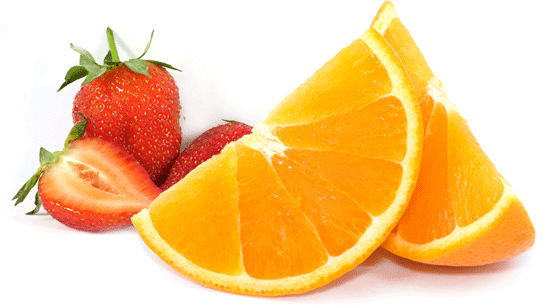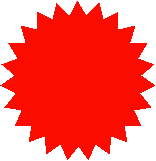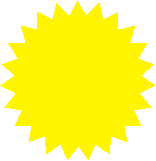 •  Preschool Curriculum

•  Licensed Teacher

•  Reasonable Rates

•  Extended Hours

•  Computer Activities

•  Field Trips

•  Potty Training

•  Social and Emotional

  Development

• Nutritious Meals

      Provided

Our goal is to enhance your child's fine & gross motor skills learning through play.  We help to prepare your child for a lifetime of creative thinking and learning.  We provide a happy and secure and safe environment, enriched with educational play.  At Sophia's Family Daycare, your child's early years will be positively enriched!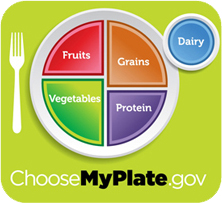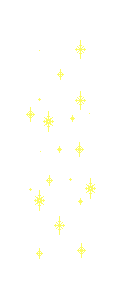 We teach math, reading, ABC's,/123.  We also have arts & crafts for fun time. Fun Play area for kids to learn and explore.  Nutritious meals and snacks are served daily.  Bring your child to an environment that will make an Impact in their lives!  Call Now!!!

Now Accepting Applications For September'16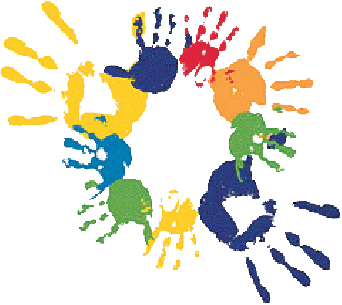 ACD

&

Begin

Vouchers

Accepted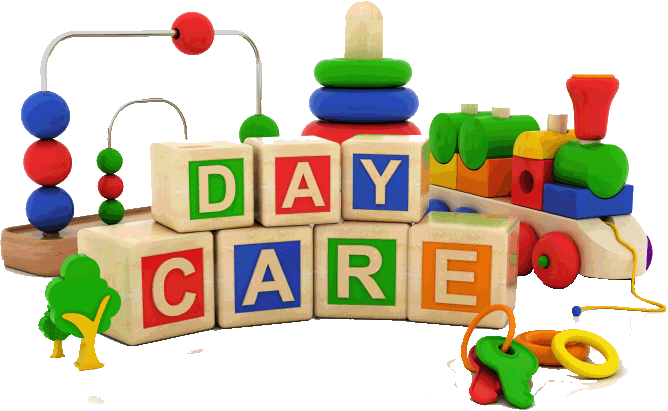 Licensed By Dept.

Of Health

After School

Program

Available

T'Shirt With

REGISTRATION!!!

OPEN:

Monday - Friday

6:30AM to 6:00PM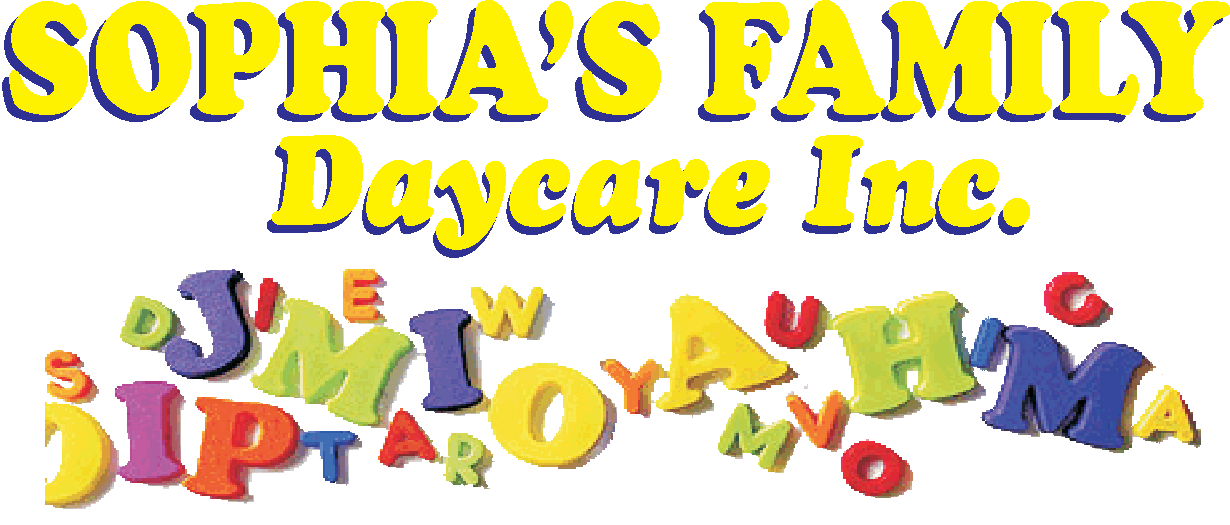 Licensed By Dept. Of health