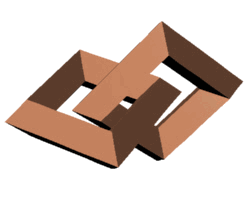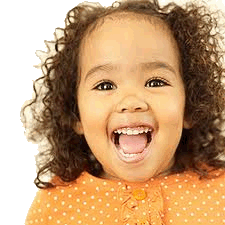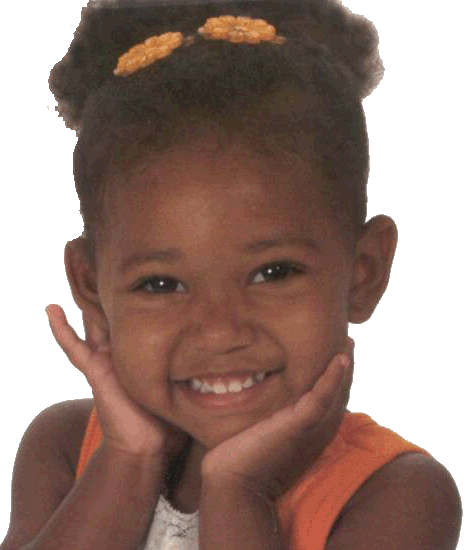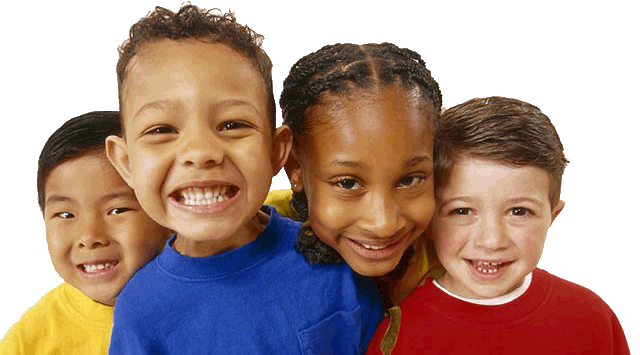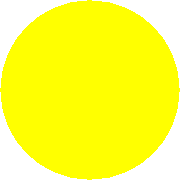 "Working As

A Team To

Build A

Strong

Foundation!"

Linda Garner:

Certified Instructor

Masters In Early Child.

Education

New York State/NYC Health Department

Mandated Early Childhood Workshops

Rules, Policies, New Educational Techniques,

Standards and Procedures!

"New Standards"workshops mandated by New York State Educational dept. and by New York City Health dept. "Statutes and Regulations Pertaining to child Daycare"

Servicing "Bronx, Queens, Manhattan, and Brooklyn"

Certificate Mandated 30hours and more......

(ARC) CPR- Standard First AID

Child Abuse etc.

Seasonal package available ask about our staff development packages Affordable and dependable Workshops for, small and large groups Up-dated with new educational procedures and instructions Call us to join "our" team....Moving forward


Linda Garner:  Certified Instructor Masters In Early Childhood Education 27 Years

Created by CommunityExpress Adv & Designs 718-712-3350


FREE

WORKSHOP

Call For Details!

Nutrition

New Core Standards promoting social skills, safety environment, Observation & record keeping ect.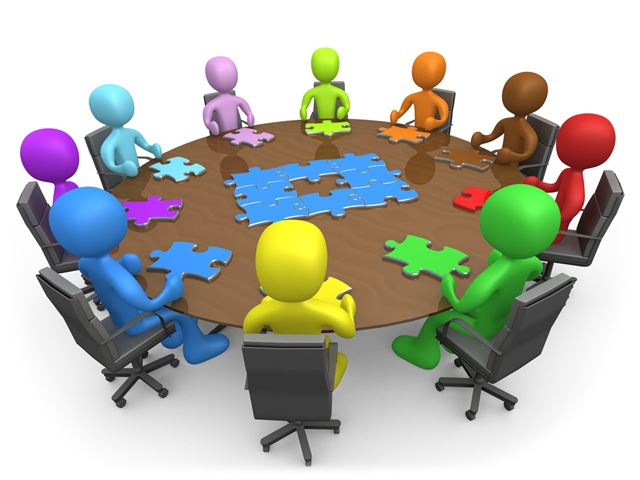 THE CHILDREN'S PLACE EARLY CHILDHOOD

Calling All Providers and Directors!!!

CONSULTANTS TRAINING NETWORK

Give Us A Call & Let Us Come

to your program & assist you with workshops!